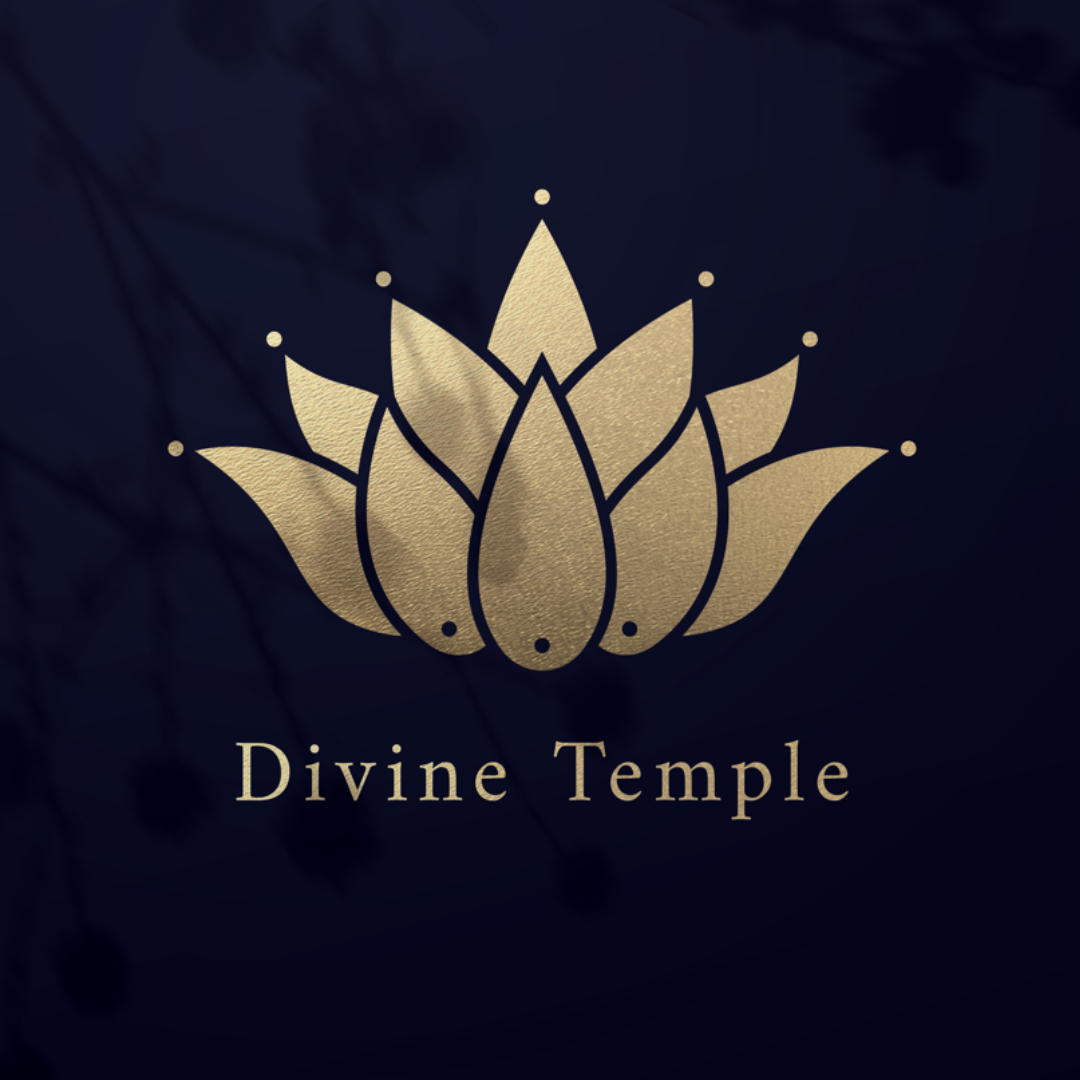 Divine Temple's innovative Sacred Architecture is a chamber devoted to you.  This magical chamber has frequencies, stargates, and activations to awaken codes within your DNA... So you may potently contribute at the level you desire and rock the multiverse with your harmonics.
We passionately desire that you have sophisticated access to infinite knowledge so you may curate your one-of-a-kind Visionary life that is aligned here on Earth and in the Cosmos.  You have within you keys to a New Earth and we are devoted to creatively co-architect that which you deep down know you are here to be, create and enjoy. 
---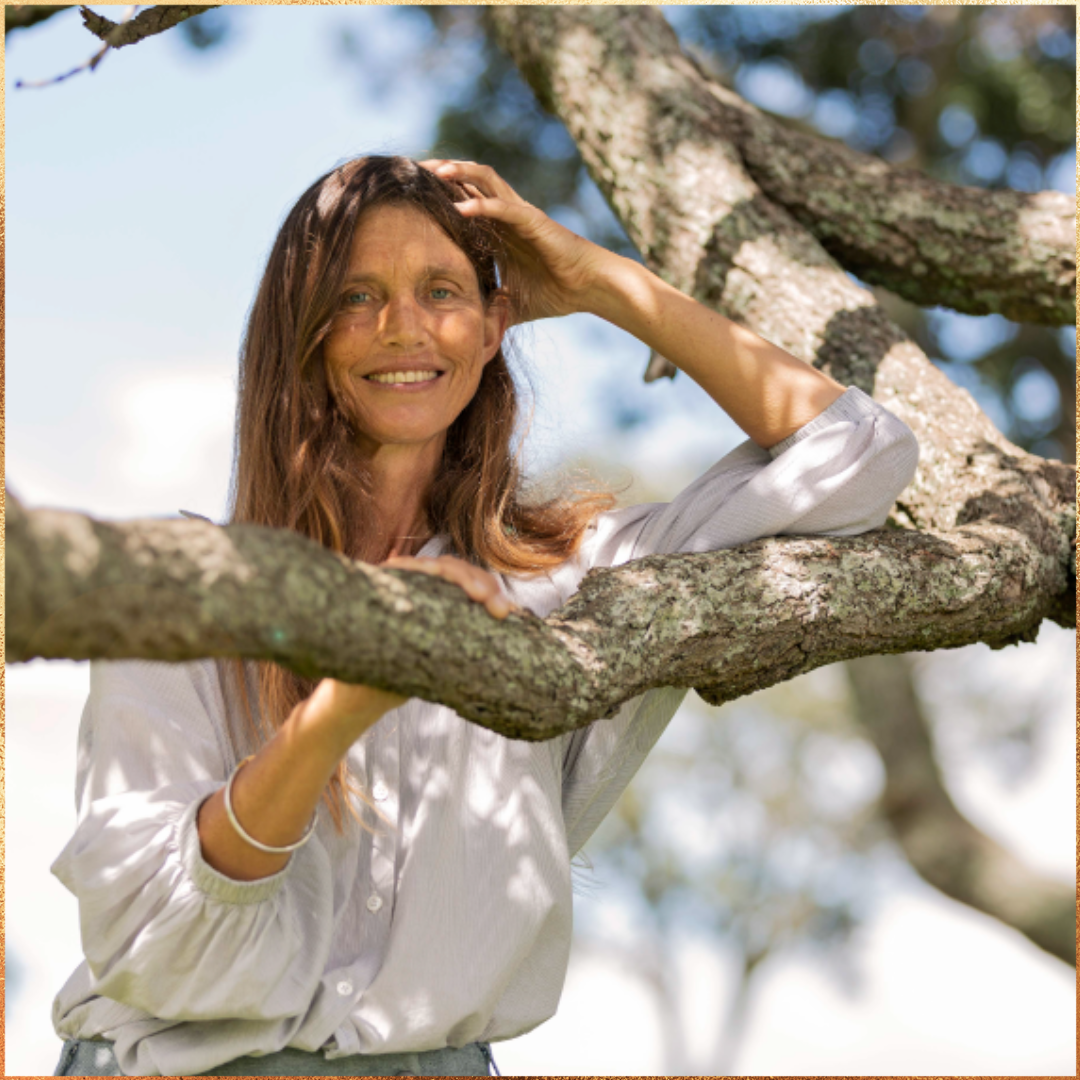 Catherine O'Connor
is a Divine Scribe initiated into the Lineage of Thoth by Danielle Rama Hoffman. She is the founder of Divine Temple, a Sacred Space enabling you to access your Truth and Divinity in a deeply nourishing, committed, and transformative container.
In her partnership with Thoth, she has developed her Ascended Mastery as a Sacred Architect of Infinite Knowledge and Divine Love Magic. She desires to co-create the unlocking of your essential Multidimensional Original Soul Contract. So you can live your most aligned, impactful life. 
 She is devoted to awakening a new paradigm of Heaven on Earth. She wants to co-create these keys of unity Consciousness with you. These keys of the God/dess; Love, Harmony, Peace, Flow, Present Moment Living reside within you. She is on a path to Architect with you your Unique God/dess/ness.