Transmissions and Activations
One on One channeled transmissions, powerful activations
Embody your Divine Essence
Up-level your Divine Connection, access infinite knowledge, and upgrade your gifts and talents across all dimensions.  
Activate Internal Shifts




Manifest Desires

Curate Your Unique Vision




Create an Impactful Life



Next Steps
  Create your Divinely aligned transformational life here on Earth and in the Cosmos
Co-Create
Thoth, myself and Beings of light tune in and activate all that is aligned for you. 
Celebrate
Embody and actualize all that is aligned for you.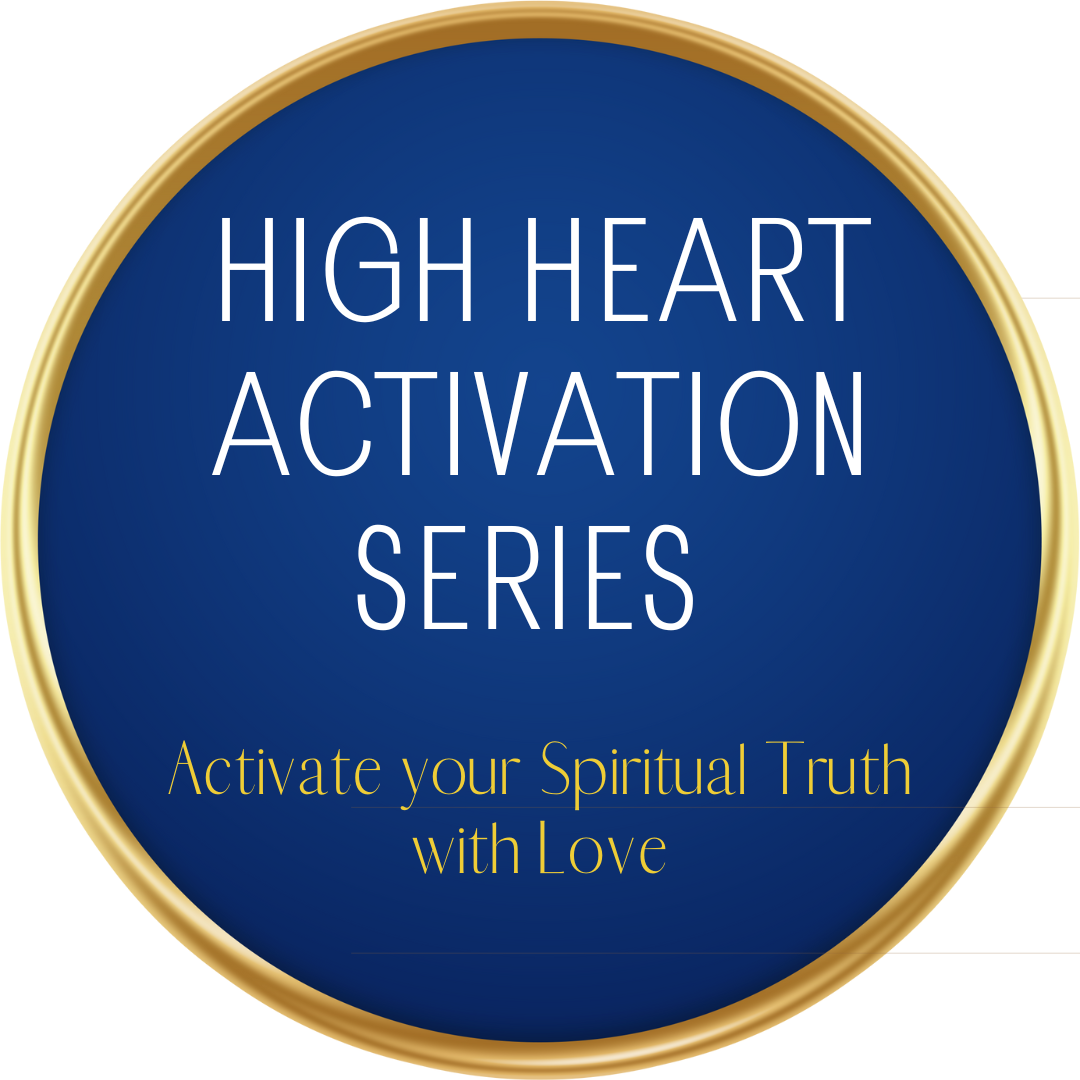 High Heart Activation Series
Activate your Spiritual Truth with Love
Do you desire to come into greater resonance with Source love, activate your Truth, and release blockages... So that you may create your life, update your relationships, and come into greater internal balance.
Activating the high heart amplifies your natural resonance or ability to receive Divine Love.


D
ivine Soul Evolution Program
If you are desiring to create your legacy life now and finding it hard to step into the seat of your soul's life then my guides and I will show you how to do this by utilizing the most overlooked resource you starseeds have, your innate connection to Source. 
Co-create with beings of light in light to deepen into your soul's deepest desires and follow the energies to optimize all that is possible for you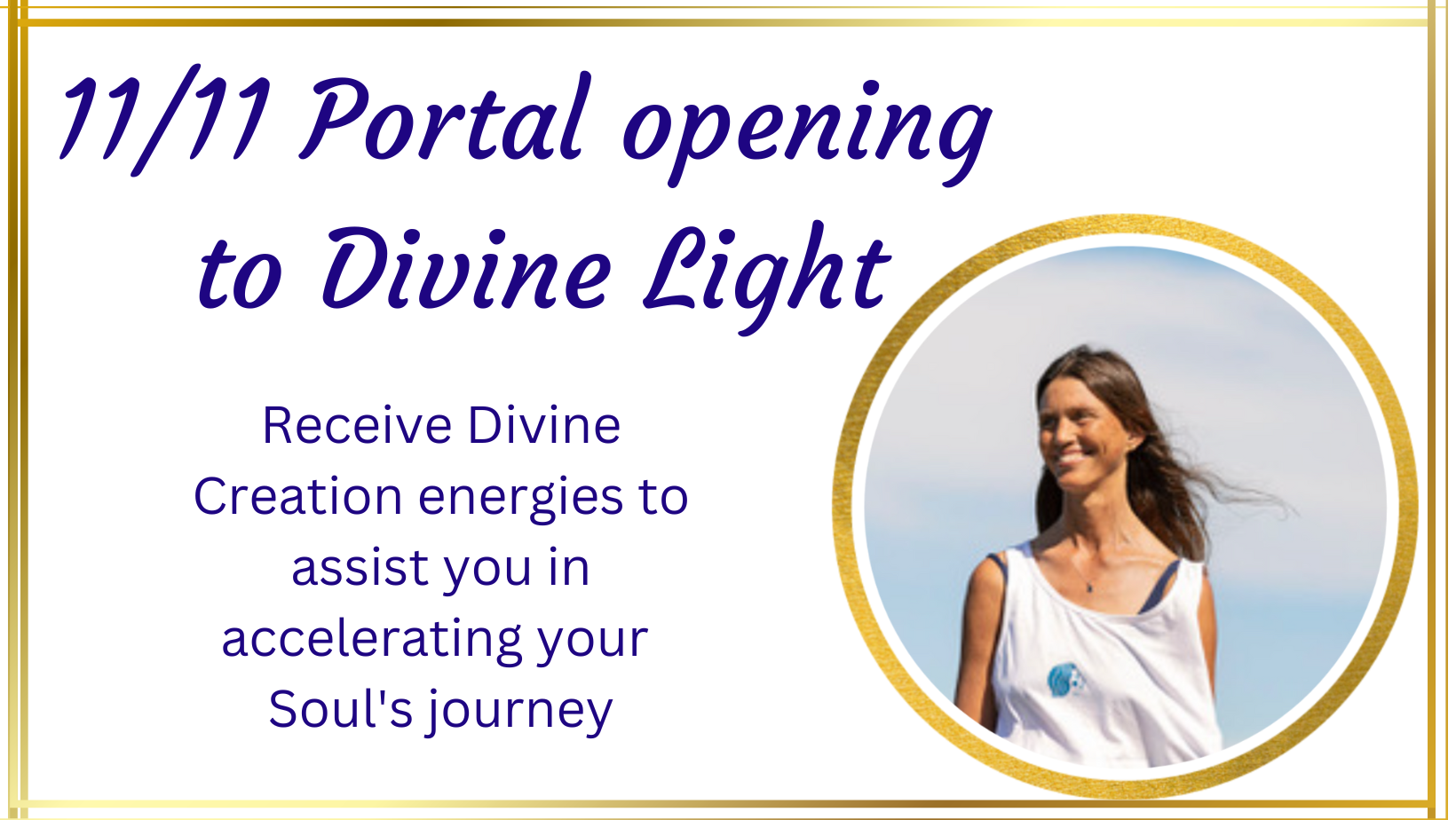 11/11/22 Portal opening to Divine Light Replay
Are you on a path of higher consciousness? 
Are you ready to embody more of your Divine Light?
Are you champing at the bit to release old energies ? 
Join me on the 11/11 Replay to receive Divine Creation energies to assist you to do just that.
Beautiful energies are available to accelerate your Soul's journey and assist you on an efficient magical path of creation, aligning your Soul's journey to that which is most optimal. 
 
Divine Presence One Year Program 
Curate a deeply fulfilling life. 
Co-create with beings of light in light. Be aligned, authentic, sovereign, grounded and present. Experience dynamic stillness and access deeper states of creativity. 
Embody your Divinity; create a spiritual life that looks and feels like you without; retreating from the 3D world and, your thoughts, feelings and body sensations running the show.
I am welcoming  highly sensitive, creative, innovative change-makers, practitioners, visionaries, and leaders to embody your Divine Presence to create a life that looks and feels like you. 
Please contact Catherine if you are interested in finding out more about the current offerings for a 15-minute discovery call. 
Our Gift to You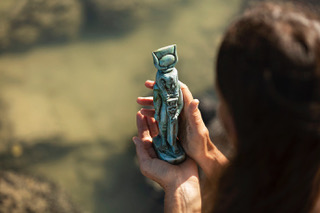 Sacred Divine Stillness, a twenty five minute meditation.
Brought to you by Dynamic Stillness from the Divine Presence Program, this meditation takes you into a deep place of dynamic stillness, connecting to your internal zero point. As you come into resonance with the zero point at the Heart of creation an alignment to an updated timeline attunes you to your Soul's desires.
We hate spam too. Unsubscribe at any time.
Reach out to us any time. 
Just send us an email and we will be in touch.